news
Laser cinema projectors
In projectors designed for cinema, lasers are starting to replace traditional lamps as the light source of choice. Lasers were becoming a "dominant technology" in cinemas around the world.
And our partner BARCO – a leader in Cinema technology is spearheading the conversion from traditional lamp-based cinema projectors to laser-illuminated cinema projectors around the world. 
Barco is fueling the switch to laser projection in the cinema industry:
• Over 40 top exhibitors have already selected Barco's flagship laser projectors. Of the over 125 installations with Barco flagship laser projectors worldwide, 50 installations are in the EMEA region.
• With more than 15 all-laser complexes committed, leading exhibitors are also switching to Barco's full range of flagship laser and laser phosphor solutions to turn their cinemas into all-laser multiplexes that offer the perfect match between premium experiences and cost-effective operations.
• For example: the new MBO The Starling Mall (first Barco all-laser complex in Malaysia), the Golden Village Multiplex (Singapore's first all-laser cinema) and JinYi Cinemas in Guangzhou (China), the Megabox (South Korea), Lotte Cinema (South Korea), Central Cinema (Japan).  
Laser cinema projector – Barco offers viewers better experience with exceptional image quality, but with lower power consumption and maintenance costs, as there is no longer a need to replace lamps; and longer lifetime.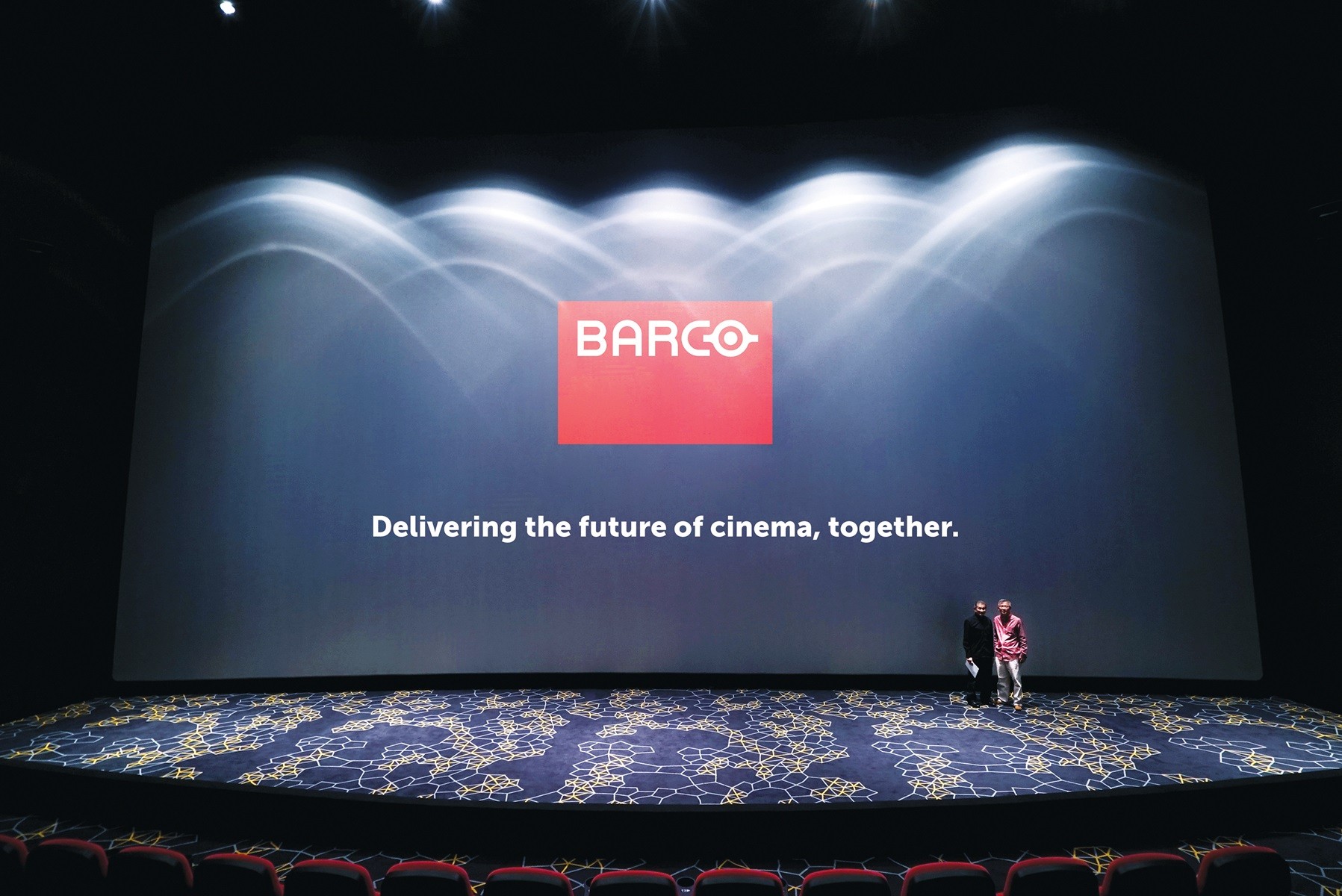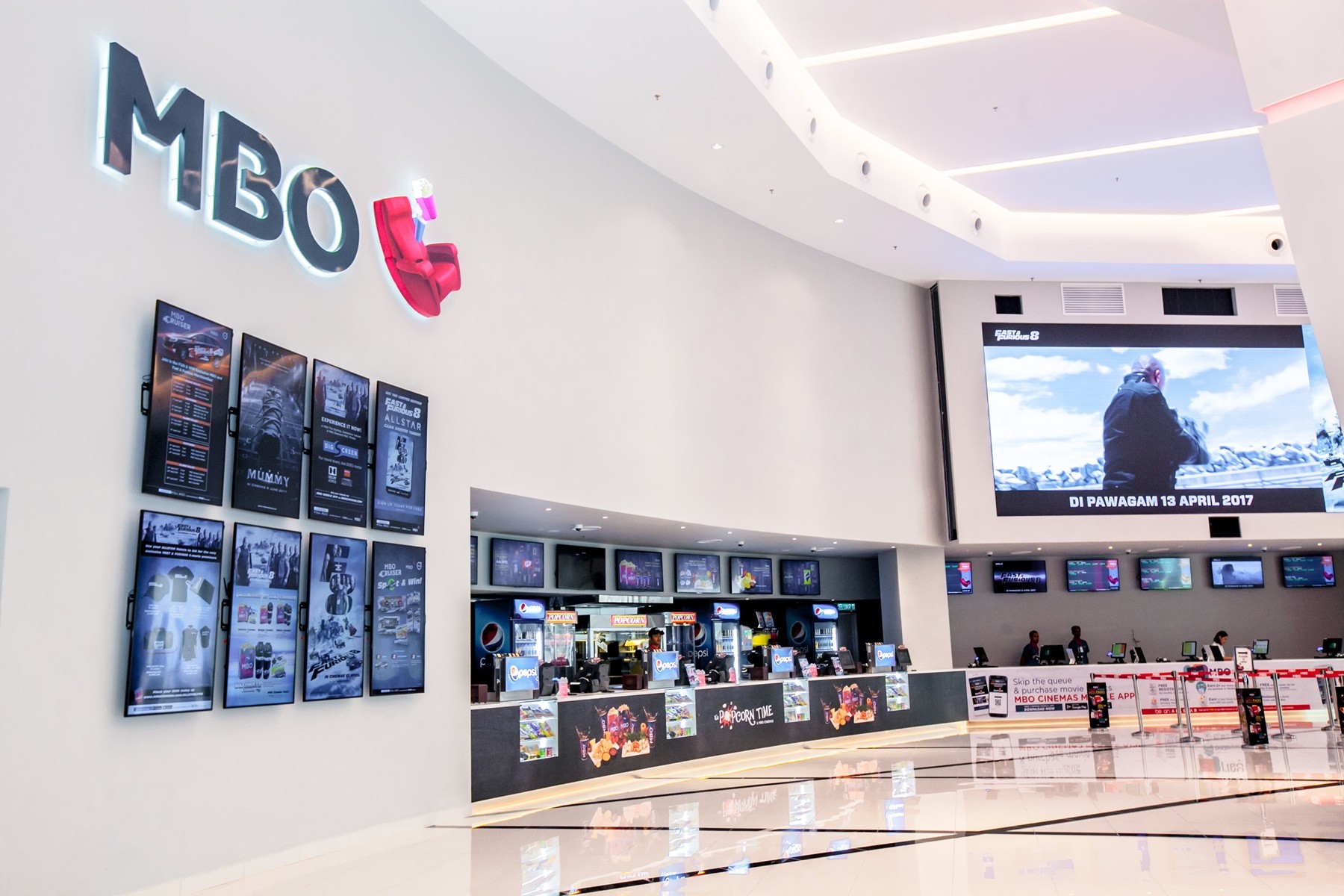 MBO cinemas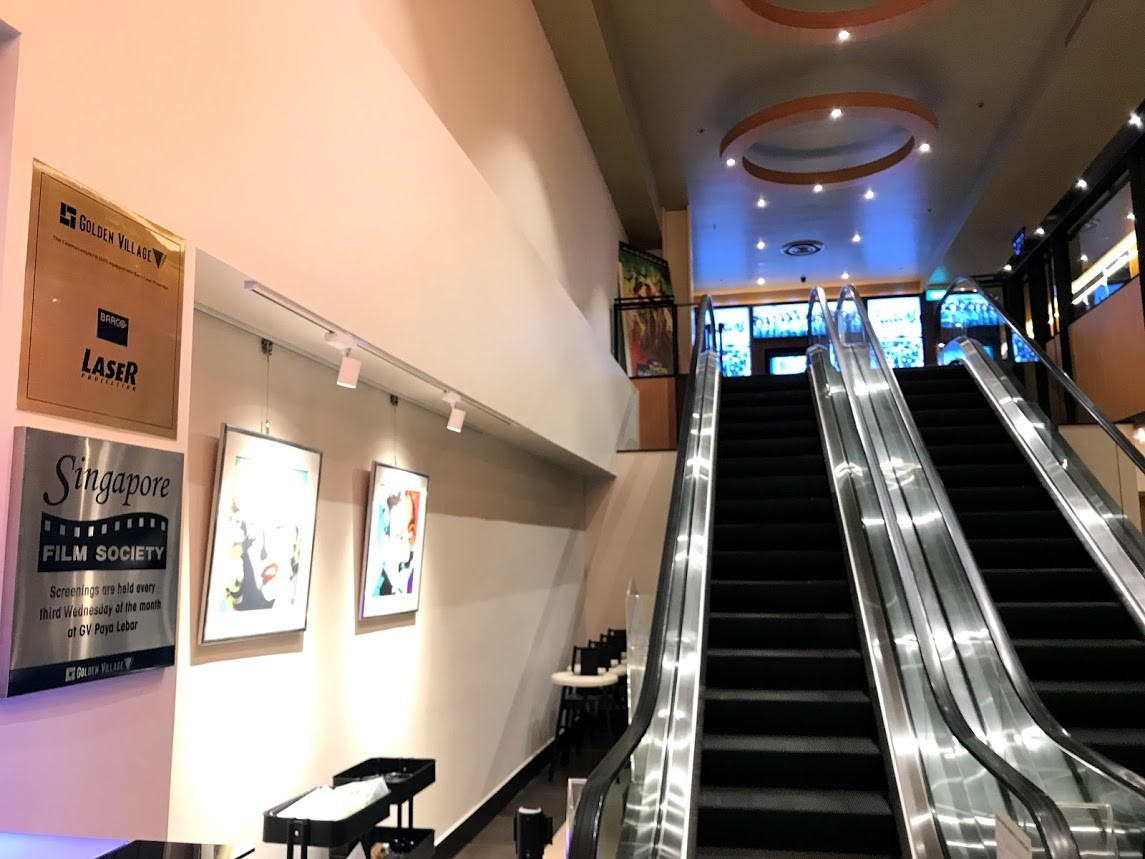 Golden Village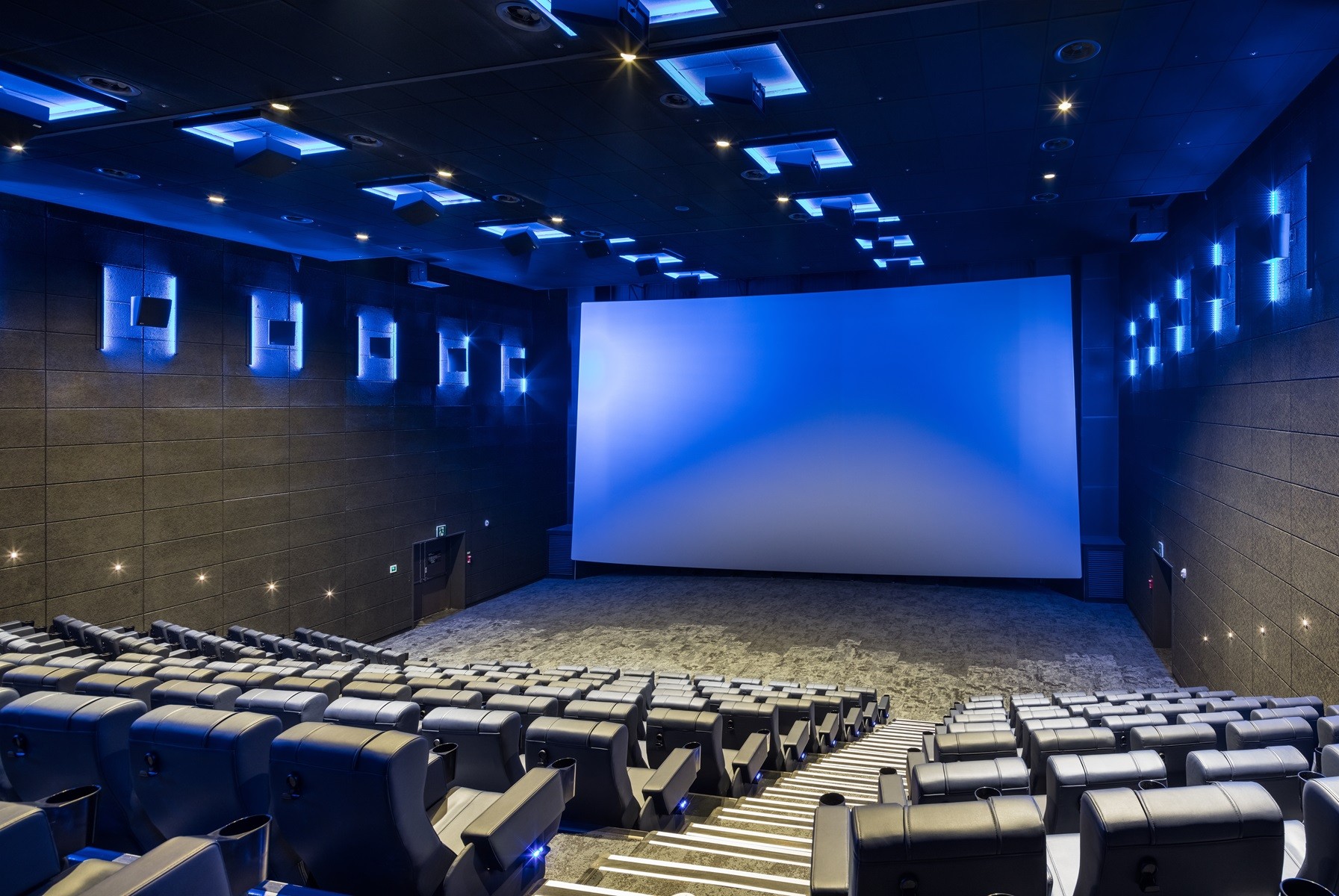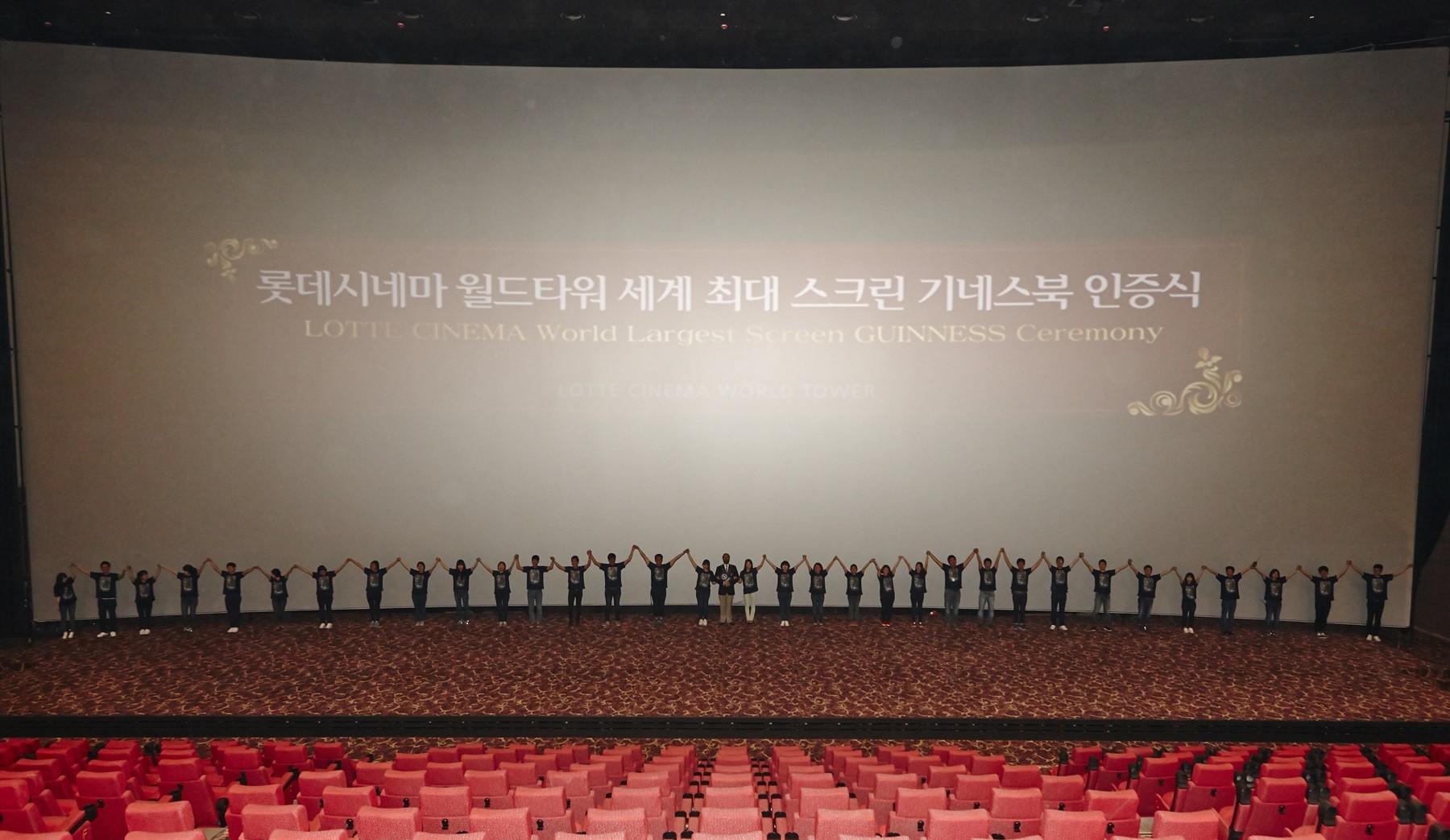 Megabox and the Lotte cinema.